Walker rental in Rome
VEM is the easiest and fastest way to rent in Rome walkers for the elderly. We think of everything: the service includes the free DELIVERY AND PICK-UP of the walker at your home or hotel. Finally, now you can take advantage of all-inclusive rates and rent a walker in Rome taking advantage of the best rates ever, without hidden costs and without security deposits.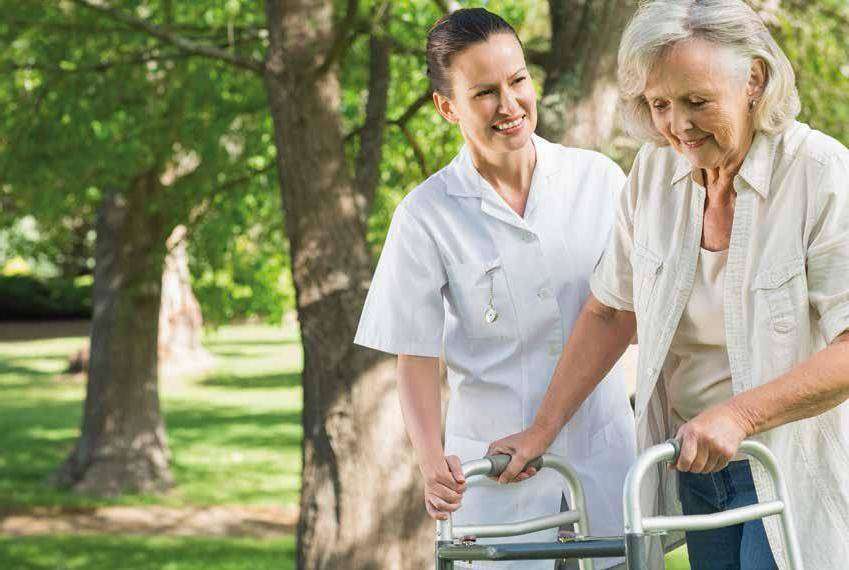 rates from € 5,00 per day all inclusive
Foldable rollator walker in light alloy, equipped with seat, soft back and bag for objects.
---
How much does it cost to rent a walker?
The cost of renting a walker can depend on the model chosen and the length of the rental period. You can easily simulate the cost of the rental by clicking on the article of your interest and entering the dates in the appropriate fields. The displayed amount represents exactly what you will pay, including VAT and shipping.
Can the walker be delivered at home?
After booking our office will organize the DELIVERY AND PICK-UP service for your home, or directly with the staff of the hotel if you stay at the hotel. The service is already included in the rate.
Rent the walker in convention
By making a reservation by phone, you can take advantage of ours agreements with hotels and hotel facilities of the Capital, international Tour Operators and state public bodies. Ask our operators for information!
Our Customer Service responds 9 hours a day
If you would like more information you can contact our customer service from Monday to Friday from 9 to 19: 30 and Saturday from 9 to 13, or send us a message clicking here.
Not sure what model of walker to rent? You can ask one of our operators for advice either by phone or in Chat
One of our operators will contact you between 14 pm and 16 pm, excluding Saturdays and public holidays. You can also contact us using the appropriate form by clicking here.
International numbers only via WhatsApp, if not available you could be contacted via email